We Level the Field; On the Spot
Consumers Need Help Now
Halt Overcharging and Fraud
New–Used–Car–Truck–Leasing–Loan–Buying
AutoAdvisor.com
Transaction Inspectors
We Stop Price Rip Off and Misrepresentation: Throughout Purchase
Get Our Independent DoubleCheck. Novice to Knowledgeable: Answers, Positive Support and Satisfaction.
Simply Call :: AutoAdvisor :: 800–326–1976
You Have Rights….Enjoy Justice
All Dealers Push to Take Advantage
Open Investigations
News Reporters, Consumers and Governments are constantly catching criminal behavior by automakers, dealers, financial institutions and more. Executives are going to jail. Sexism, Racism and Ageism rule. Every day there are Thousands of victims. Don't be one.
Dealers Train to Overcharge. Consumers losing thousands of dollars is common. Misrepresentation, fraud, false advertising, predatory lending, undervalued trade-in, excessive fees and worse are happening during most car or truck transactions. Criminal Behavior is Systematic.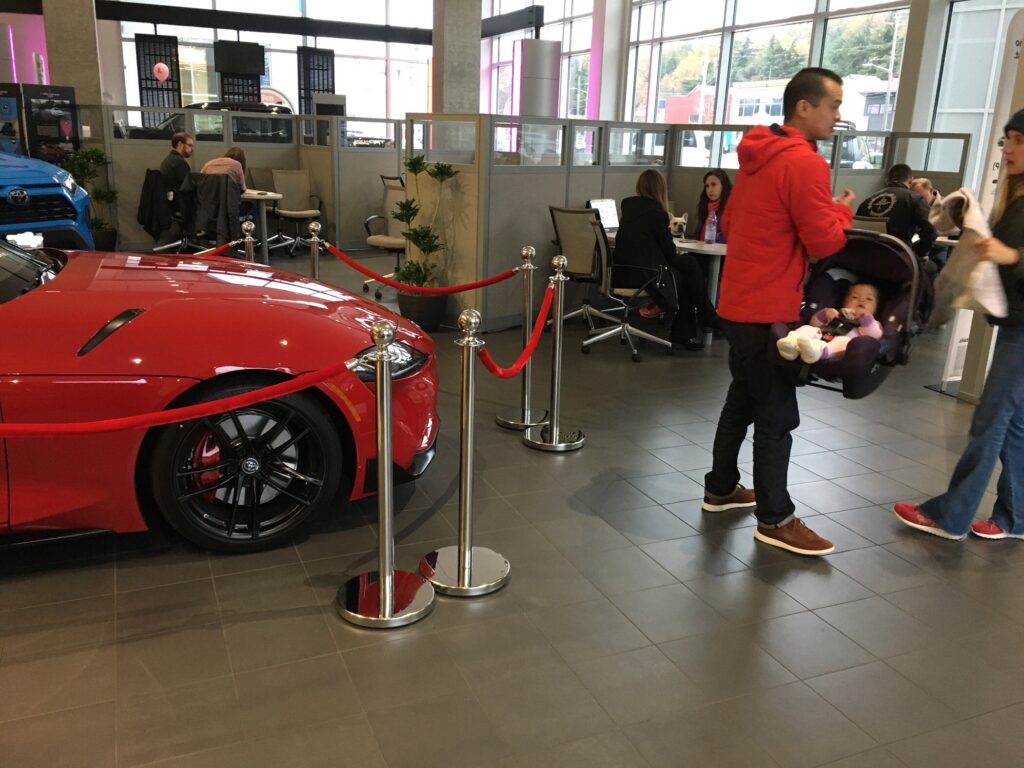 Switching Salespeople, paperless transaction, electronic desks, digital signatures and busyness are powerful. Difficult decisions, instant finance, instant insurance, instant policies and product decisions that last years. Dealers make it easy and expensive. COVID-19 Pandemic makes it worse for you.
AutoAdvisor is Your Solution
We DoubleCheck your Exact documents. You receive answers that alleviate anxiety and save money. AutoAdvisor listens carefully to your deatails. We are 42 years Pro-Consumer with Deep Knowledge. We guide for your comfort, price and legal rights.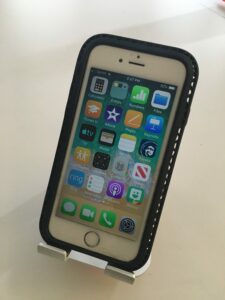 Clients have saved thousands of dollars. Stay in control of your purchase and responsibilities, nicely. Dealers apply pressure with micro behavioral targeting and plenty more. Defeat Systematic Pressure. Stop overcharging, overspending and consumer compromise.
AutoAdvisor encourages Clear Thinking so You get the Most.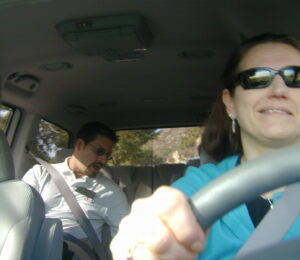 DoubleCheck :: Keeps You in Control.
Stay Away From Expensive Mistakes. AutoAdvisor's DoubleCheck Inspection/Review stops illegal document alteration. We check individual and total prices. We review your contract, agreements and assumptions; alerting you to overcharging, fraud and misrepresentation. Small print restricts your right to complain and receive money for damage. Our Service is Unequaled.
Now, You Have An Expert in The Automobile Business
Have AutoAdvisor Ensure a Better Transaction
Exclusive
Know you did not overpay.
Know your prices are proper.
Know you got what you wanted.
Know you have a clean deal at your lowest price
Before You Sign to; Buy–Loan–Lease a New–Used–Car–Truck…. Before You Sign to; Buy–Loan–Lease a New–Used–Car–Truck….Before You Sign to; Buy–Loan–Lease a New–Used–Car–Truck….
DoubleCheck Inspection/Review
Includes ::
⦁ Sales Contract Terms ⦁ Maintenance Contract Terms ⦁ Financial Contract Terms ⦁ Lease Contract Terms ⦁ Extended Warranty Contract Terms ⦁ Document Preservation ⦁ Line Item Prices ⦁Government Fees ⦁ Non-government Fees ⦁ Totals ⦁ Options Verified ⦁ Add-Ons Verified ⦁ Flood Damage ⦁ Crash Damage Check ⦁ New Recalls
You Receive ::
⦁ Unsurpassed Client Care
⦁ Instant access to your Inspector
⦁ Verbal and Print Report with Q&A
⦁ Inspecting Your Truck or Car for Defects and Damage
⦁ Civil Rights Respected and Preserved
⦁ Positive Choices
⦁ Solutions For Satisfaction And Money Savings
⦁ Instant Justice
800-326-1976
Personal Service , Call Now
Satisfaction Guaranteed or Money Back
OR
À La Cart :: Your Topic, Your Way
Less Than Half the Price of an Attorney. Less Than the Price of a Mechanic. Ask Hard Questions Answered Concisely. Are the Fees Illegal? Can I Get an Option Removed? Is This Maintenance Contract Worthwhile? Is the Tire and Wheel Contract a Ripoff? Do I have a good price? Is there another one for less?
À La Cart :: Buy The Hour… $120
800-326-1976
AutoAdvisor est:1977
AutoAdvisor.com est:1994
Plan Ahead, Our Availability is Limited
GOOD CALL GOOD CALL GOOD CALL GOOD CALL GOOD CALL GOOD CALL GOOD CALL
---
Good News Awaits
We are Fast to understand your situation. You receive Listening, Collaboration, and Mentoring. Fast answers that save you from fraud, misconduct and misrepresentation.
"We Think Pretty Highly of Him…He is Providing a Good Service"

Slade Gorton; Washington Attorney General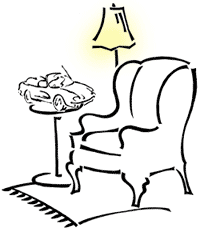 You might have seen Ashly, over the years, on the Oprah Winfrey Show matching individual drivers with their vehicles – or on CNBC, or CNN or on the CGTNetwork. Maybe you bought from the list of AutoAdvisor.com's original 10 Best Cars List in Money and Smart Money magazines. Bankable information for the buyer's benefit.
Have AutoAdvisor Ensure a Better Transaction.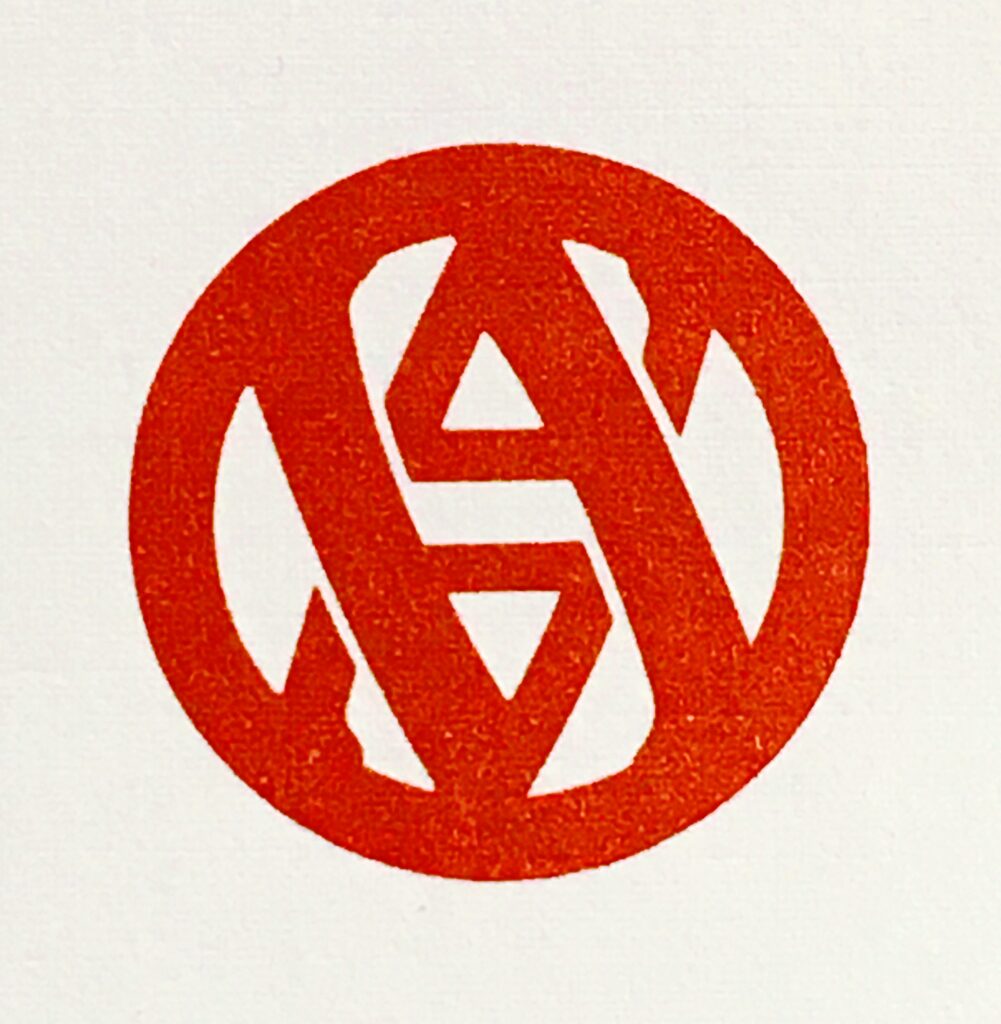 © Content Copyright 1977 – 2021 All Rights Reserved.  AutoAdvisor, Inc
AutoAdvisor.com, AutoAdvisor, Auto Advisor, AutoAdvisors, Auto Advising, Auto Advice, Auto Advisors, TheAutoAdvisor, Ashly Knapp, Jean Swenson, car, auto, new, used, lease, automobile, factory order, used car, hybrid, crossover, diesel, bio-diesel, insurance, truck, used car, price, auto insurance, automotive, car price, wholesale, engines, safety, new car price, utility, prices, used truck, buy used car, car loan, reviews, motor, auto classifieds, car buying, auto consulting, buy, service, leasing, dealers, car values, compare specifications, 4WD, auto consulting, purchase, dealerships, SUV, certified, auto prices, auto buying, how to, autoprices.com, defects, comparisons, car shopping, compare, shopping, car shopping, auto shopping, car buying service, auto advisor, auto-advisor, car prices, car buying tips, bluebook, auto buying service, automotive shopping tips, used car buying tips, car buying advice, new car buying, leasing a car, online buyers service, car price negotiating, Acura, Alfa Romeo, Aston Martin, Audi, Bentley, Bugatti, BMW, Buick, Cadillac, Chevrolet, Chrysler, Dodge, Ferrari, FIAT, Fisker, Ford, GMC, Honda, Hyundai, Infiniti, Isuzu, Jaguar, Jeep, Kia, Lamborghini, Lancia, Land Rover, Lexus, Lincoln, Lotus, Maserati, Maybach, Mazda, McLaren, Mercedes-Benz, MINI, Mitsubishi, Nissan, Porsche, Rolls-Royce, Saab, Scion, SMART, Spyker, Subaru, Suzuki, TATA, Tesla, Toyota, Vauxhall, Volkswagen, Volvo, 1click auto brokers, carq, alluauto, checkbook car bargains, inside car buying, authority auto, pro auto buying, auto buyer's agent, the auto buyer's agency, auto buyers pro, tsa auto brokerage, auto woman, us auto broker services, car pal, watchdog buyer's agent, a better way auto brokers, carsdirect, American automobile brokers, car woo!, costco auto buying, auto-brokers, dealer net, auto buyers inc., intellichoice, autobytel, invoice dealers, auto driver, new cars lowest price, ACS' car buying service, sidco auto buying, car perks true car, car prices, vehicles online, women's automobile services
© Content Copyright 1977 – 2021 All Rights Reserved.  AutoAdvisor, Inc